Website © Richard the Third Society, Lincolnshire Branch 2011 / Privacy Policy






To register for access to the Members' Area click on 'Sign up'. If you are already registered just pop in your email address and password and click on 'Sign in'
Do you have photos to share? Send to the Webmaster to see them on our website.
If you are having difficulty with the Sign in process please contact the Webmaster by clicking here
Welcome to The Richard III Society,
Lincolnshire Branch website

Programme for 2017-2018 now available
- go to programme page or
click here to download (pfd)

Chateau de Saumer
Picture from our COACH HOLIDAY TO CHINON & FONTEVRAUD, FRANCE - More pictures and thank you letter on the Members Page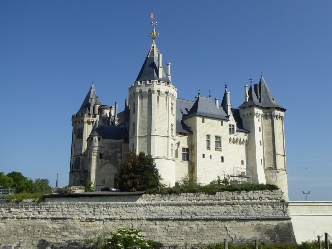 Dear Member
Both the date and venue for the Branch Annual General Meeting have been changed.
New details are as follows:
FRIDAY 21 SEPTEMBER 2018
BRANCH ANNUAL GENERAL MEETING.
The meeting will take place at 8.00 pm at:
The Eden House Hotel, 130 North Parade, GRANTHAM, Lincs. NG31 8AU
Please note, Jean will show slides of the year's events after the meeting if time permits.
Please come along; your attendance and support for the Branch will be much appreciated.