Website © Richard the Third Society, Lincolnshire Branch 2011 / Privacy Policy





Welcome to The Richard III Society,
Lincolnshire Branch website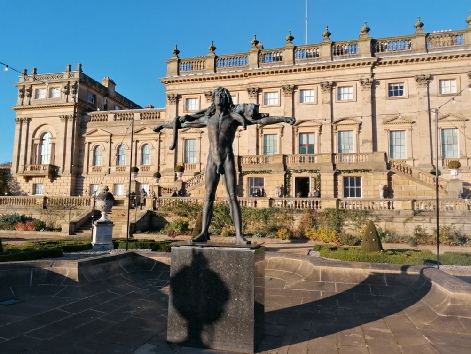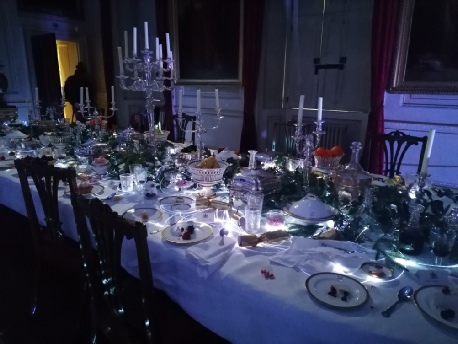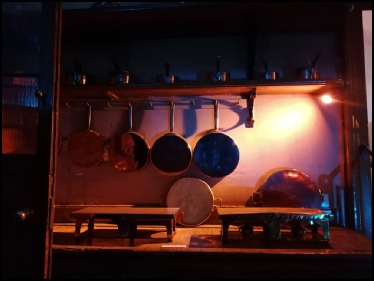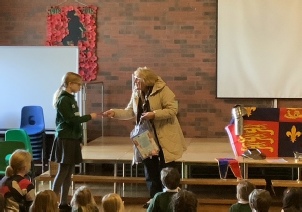 Richard the Third Society (Lincolshire Branch) History Prize
Gunthorpe Church of England Primary School.

The presentation of the history prize to Gunthorpe Church of England Primary School went ahead as planned despite Covid restrictions. Jean had to put the cheque on the stage as she could not formally hand it to the headteacher. However the presentation went well, Jean spoke to the assembled pupils and asked if anyone knew anything about Richard 111. Several hands went up, which was good to see, and the boy picked to answer said Richard would have had a lot of broken bones from fighting!! The pupil chosen to receive the pupil award did not know she would be receiving it so was completely stunned when Jean asked Freya to come forward.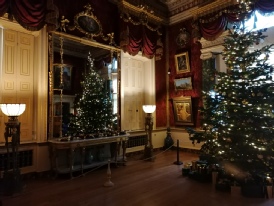 Pictures from Harewood House visit in November 2021