Website © Richard the Third Society, Lincolnshire Branch 2011 / Privacy Policy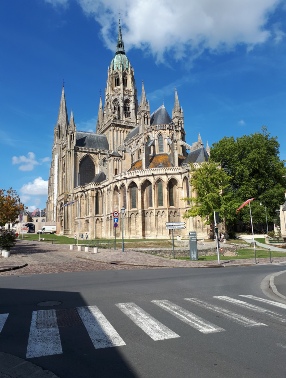 Welcome to
The Richard III Society,

Lincolnshire Branch website
Please see the Branch Programme to remind yourself of the details of lectures and trips organised for 2020: (click here)


Bayeux Cathedral on a trip in 2019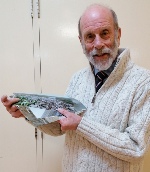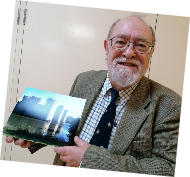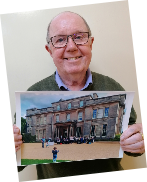 Gary picks the pics!
At a meeting depleted by injuries and prior appointments in Grantham recently, prizes and awards were presented for the best photos of the year from the branch. Gary offered criticism and praise to all contestants but favoured the above 3 as the winners. 1st - Jean with 'Sherwood Forest view', 2nd - Roger with 'The Other Conductor' and 3rd - Richard with 'Repairs at Bodiam Castle'.
The prize for Jean's Quiz was claimed by Sheila.